Why You Should Choose a DJ with a Website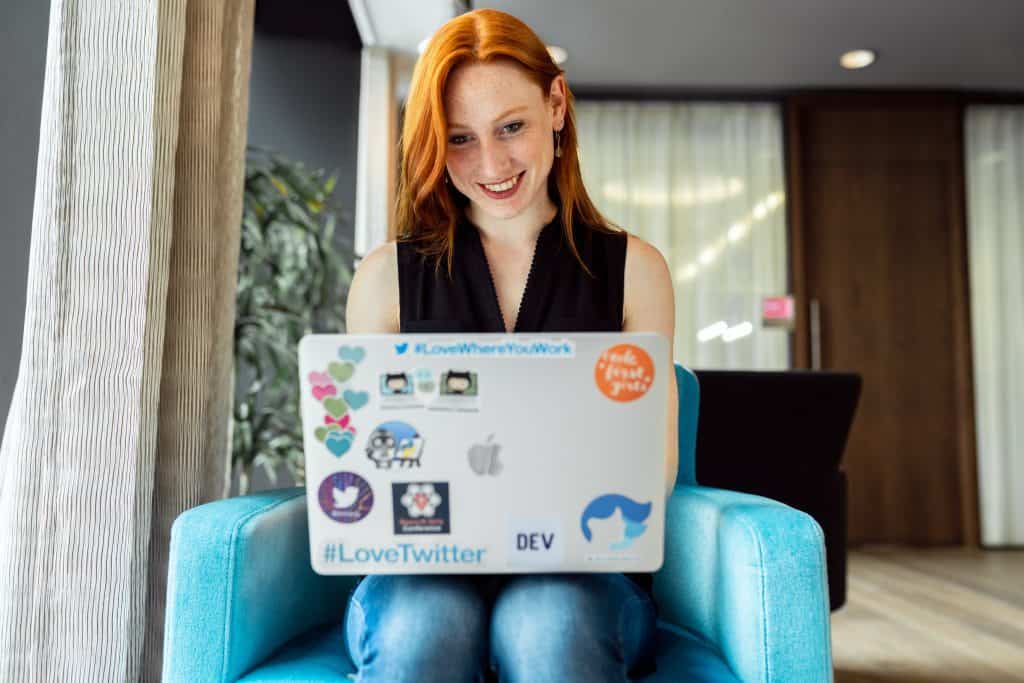 While anyone can claim to be a DJ, not everyone has the same experience and number of played events under their belt. A DJ who has only worked one birthday party won't have the same level of experience as one who has played at ten weddings, five proms, and eight birthday parties in the past year.
The internet offers a lot of helpful information, but it can be difficult to distinguish between what's trustworthy and what's not. That's why selecting a DJ with a website displaying their professional experience and expertise in the industry is essential. This can serve as a reliable reference for their qualifications.
Here's why you should choose a DJ with a professional website:
Serves as evidence the DJ is a professional and helps them stand out over other DJs
A website includes important information such as a DJ's background and experience, samples of what a DJ sounds like, examples of playlists, and a list of events where a DJ has played. By showing proof of your experience and evidence, a DJ's website encourages potential clients to book that DJ over other DJs.
The website helps DJs have a wider reach
People are now used to finding everything they need online, including DJ services. Having a website allows people from near and far to find the right DJ for their event. For example, if you Google a DJ within 25 miles of your location, DJs from other cities will come out and they can become part of your pool of choices. You would not have been able to find them if not for their website.
A website showcases different types of weddings and other events
A DJ's website shows the different types of weddings the DJ has played, whether big or small, casual or formal. This allows potential clients to imagine if the DJ is a right fit for their event. Take note that you should find different weddings featured, not just additional photos of the same wedding. Again, this further proves a DJ's experience and expertise.
A website can show a DJ in action
Next, a DJ can showcase themselves in action, both through photos and videos. They can demonstrate the different types of music they play, the packed dance floors they perform for, and their happy clients. Potential clients can better understand the energy the DJ brings to an event through their website.
Makes it easier to book DJ services
Nowadays, people are used to doing everything online, including booking DJ services. Contacting and inquiring with a DJ is easier if they have a clear and easy-to-navigate website. It also allows you to ask for a quote without any pressure to book them immediately. If you're happy with what you see online, you may not have any follow-up questions and can book them directly through their site.
Are you looking for a reliable, professional local DJ in Charlotte, NC? Visit our website now!
Again, if your choice is between a DJ with a website versus a DJ without a website, we encourage you to go with one with a website. At Sound Explosion, we've put together a website that has everything you need to know about us and our services, so you know exactly what we offer. Visit our website here.