Sound Explosion Mobile DJ Experience
Making Every Event a Celebration
Weddings · Homecomings · Proms
The Amplified DJ Experience You Are Looking For
---
We add the latest LED lighting effects into the mix, then…  All out fun and revelry will follow, with everyone taking home a remembrance of a truly special evening.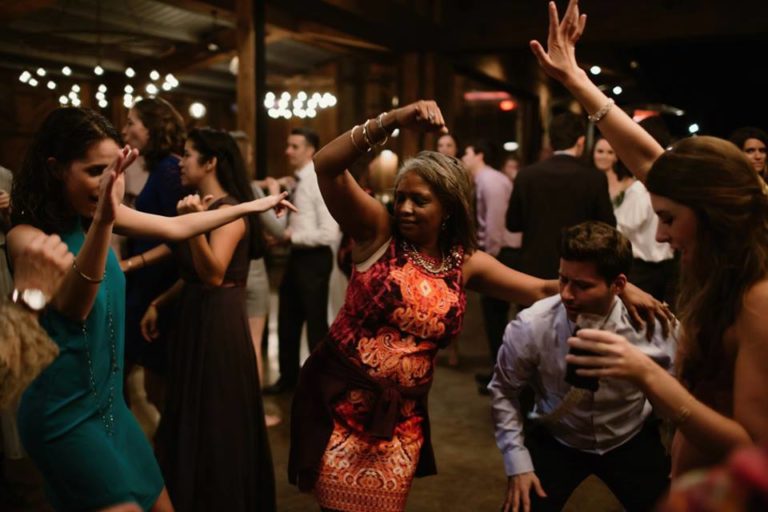 Radiate Energy
The Sound Explosion Mobile DJ Experience Team is passionate about music, technical about sound and talented with events. As professionals, we create an environment where guests are immersed in a high-energy celebration. Everyone will have a memory of a five-star occassion!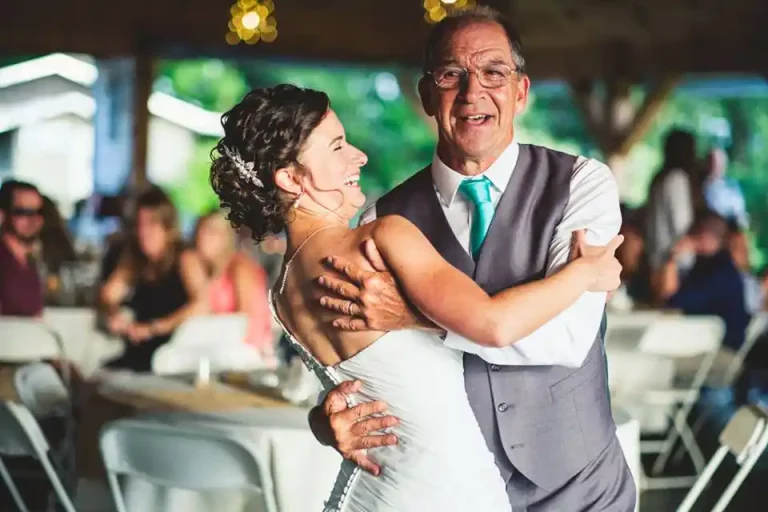 Wedding Day Partner
When choosing Sound Explosion, you can expect a premium level of service from the first consultation to the last song of the night.
Our approach is a seamless blend of all decades and genres, for a mix that everyone can enjoy together.
Your party will be jumping all night long!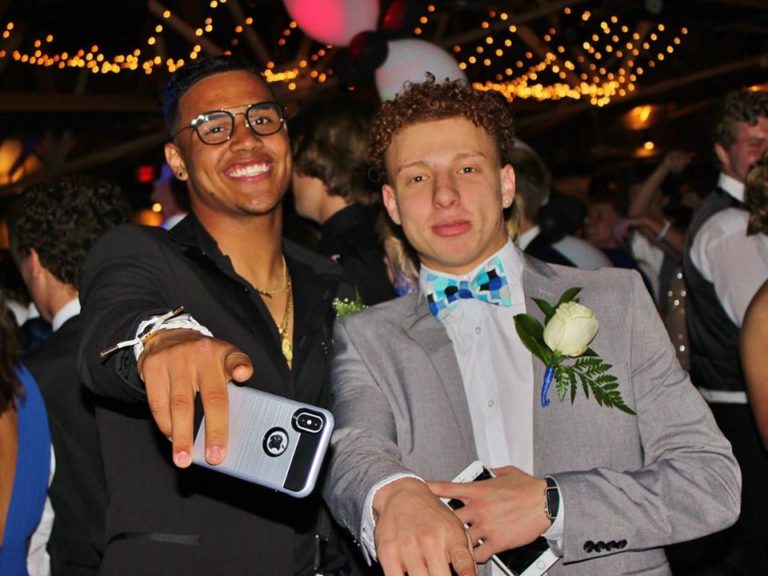 WOW Factor
At Sound Explosion Mobile DJ Experience, we work together as a family to serve you with an uncompromising level of service that has earned us the honor of being in business for over forty years.
We pledge to be responsive, organized, flexible, versatile, and a partner in your successful celebration – Sound Explosion specializes in FUN!

Jack Evans
Reagan, Karen, and Colby went out of their way to make my son and his new wife's wedding day the greatest day of their lives thus far!!!!! My family could not have asked for a more customer focused experience! Thank you Sound Explosion!!!!!

Britni Buckner
Sound Mobile Explosion did an amazing job with the music for both our wedding ceremony and reception. They played the perfect music to get everyone dancing and made everything run so smoothly! I highly recommend Reagan & Karen for your event.

Susan Williams
We used sound explosion for our wedding a couple days ago and they were absolutely INCREDIBLE! Every song I requested and emailed them, they made sure to play. They kept the crowd entertained with all different genres of music and song requests. They were very helpful planning a timeline and making sure everything would be perfect for our day. We would absolutely recommend them to anyone needing a DJ!

Ellie Chandler
Amazing job from beginning to end. Reagan, Karen, and Colby genuinely care about providing exceptional service for your special event. As the mother of the groom, they are professional and organized. All ages attending the wedding commented on the song choice and variety. It was perfect! Thank you for sharing in our special day.

Desiree Greene
Reagan and Karen worked closely with us and our amazing wedding coordinator before the big day to make sure they had the music the bride wanted. They prepared a detailed, very clear timeline while also being incredibly patient and flexible. They paid close attention to detail. Everything went very smoothly! Reagan arrived early and got things setup and was ready to go well ahead of time. It was a fantastic party!

Kendyl Marie
I had the pleasure of working with Sound Explosion and they were an amazing team! They were very accommodating in fulfilling our couples requests for specific songs and timing. The team showed up promptly and were very professional throughout the entire event. I highly recommend Sound Explosion for any event or occasion that requires a great DJ experience. Thank you Sound Explosion for making our couples wedding event a memorable one!
Kendyl McElreath
Owner of Kendyl Co.
Wedding and Event Coordination and Planning
Love Notes From Our Happy Clients!
We were absolutely blown away by how smoothly the night went and can't think of anything we would have changed. Sound Explosion was so organized and did an awesome job of reading the room and getting people excited to be on the dance floor. Michael commented that it was like you were picking songs right out of his head all night! Truly we could not have been more pleased with our decision to work with you!
Karan, Thank you for everything you did to make our wedding day smooth and relaxing. You were wonderful to work with. Reagan, Thank you for DJing our wedding. We were so glad to have such a fabulous DJ. You really kept the guests dancing.
Thank you so much for DJing our wedding. You did a wonderful job and kept the party going till the very end. Hope you have a great holiday season.
Reagan and Karan – Thank you both so much for everything you have done to make Courtney and Andy's day so special. We appreciate all the extra you have done!
Thank you guys for your DJ service at your wedding. We had such a great time. Everyone enjoyed the music. We will remember that night forever.
Reagan and Karan – Thank you for coming out to make our day so special. You guys are awesome and we appreciate you!
Reagan – We want to thank you from the bottom of our hearts for making our wedding reception so perfect! We would imagine a DJ's success is based in part by how many people dance and we've never seen a wedding where so many people danced and had a great time. We wish you the best and will pass your name along to anyone getting married in the area.
Reagan and Karan – Thank you for all of your help in making our wedding day special! The dance floor was moving all night!
Reagan and Karan – Thank you both so much for making our special day one of the best days of our lives! The way you guided us through each step of the process and helped two indecisive people figure out the details that were so necessary for the wedding to come together so perfectly was a true blessing. It truly was the best day and I thank God we met you and were able to have your help! God Bless!
Reagan and Karan – Thank you for working with us to make our big day so special. It was so perfect – everything we dreamed of.
Reagan and Karan – Thank you so much for being a part of our special day! It was wonderful working with you both.
Reagan and Karan – Thank you so much for providing DJ and MC services at our wedding reception. We appreciate your hard work and we were glad that you were there!
Dear Reagan and Karan – Thank you so much for providing the music for our reception! We really appreciate all your help planning our songs/announcements. It was everything we wanted and more!
Reagan and Karan – Thank you so much for all of your help in planning this celebration of Amanda and Ty's from a distance. We could not have done it without you! Thanks for also helping with the microphone for the violinist at the eleventh hour.
Thank you for making Robin and Rob's night so extra special.
Thank you for helping us make our big day special! We could not have done it without you!
Thank you again and again! Awesome!
The students loved the music and had a great night. Thank you guys for being so great to work with and making our students prom night memorable.
Thank you again for your dependable, excellent service! Sound Explosion makes the music part of our Military Ball one less worry every year. You know exactly what to do and what to play!
Scott, Lt Col (R) and Senior JROTC Instructor
It was a great night – and we all appreciate everything you did to make it a successful event. Thanks again
Thanks so much for all you did for us tonight – it was amazing. One of the best school DJs I have heard.
Grady, Assistant Principal
Thank you so much for always working so well with us. It was a great evening and the students did have an awesome time.
Thank you for providing DJ services for our Prom! We enjoyed the music and lightshow! We hope to have you back next year!
Thanks, Reagan! It was a great Prom and the music was perfect!
Thank you for providing the music for our prom Friday night. The kids really enjoyed it!
On behalf of staff, administration, and students we would like to thank you all for doing an amazing job with our Homecoming Dance. The quality of the entertainment as well as professionalism of the DJ was outstanding. We look forward to working with you all again in the near future.
Daniel, Student Government Sponsor
We had a wonderful experience. Thank you again!
Jennifer, Prom Coordinator
We were so impressed with the music at homecoming – the dance floor was packed the entire time!
Alison, Student Council Advisor
Thank you so much for your service! It was a great prom!!
On behalf of the Prom Committee, we would like to thank you for making our Prom very enjoyable and memorable for our students. We really appreciate the way you do business! Thanks again!
Kelly, SHS Prom Committee
We appreciate your team's professionalism and focus on providing a great experience for our students. They seemed to enjoy themselves all night long.