The Wedding Industry Phenomenon – Ghosting
During recent Sound Explosion consultations with newly engaged couples, we are frequently hearing about an increase in business "ghosting". The practice is commonplace in the dating world, but now it is quickly racing to popularity in the business world as well. Socially, the term ghosting is when a person suddenly ceases communication with another without warning and without explanation – it is similar in business.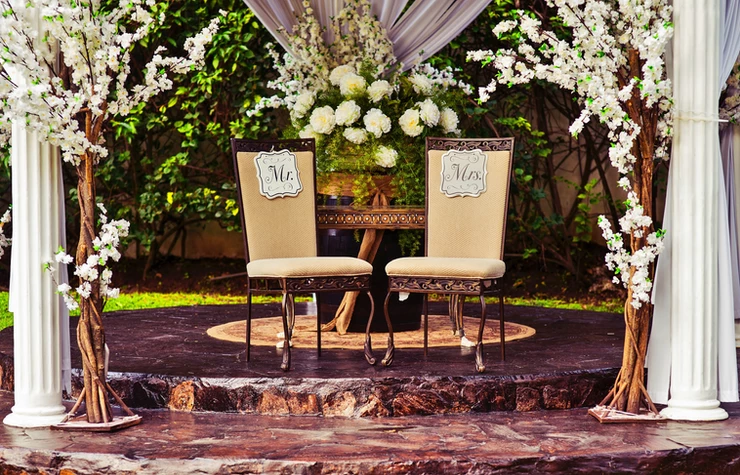 Abracadabra
Couples have related very frustrating experiences of consultations and customized proposals from DJs only to have the so-called wedding professionals just abruptly drop out of sight. The cheesy disappearing act is without the courtesy of any reason at all – "Thank you, but we are just not a fit," or, "We are booked on the date". Instead, the DJ is unresponsive to any further text, phone call or email. To be clear, couples hear crickets on the other end of any attempted communications.
Sorry Not Sorry
While several on-line articles will make, in our opinion, poor excuses for business ghosting – the vendor forgot, he/she is too busy, or wants to avoid an awkward conversation – the real reason that a DJ or any wedding professional makes a choice to ghost a potential bride and groom is simple – they DO NOT want your business.
Social Media Boos and Reviews
With just a few clicks, anyone can write a less than stellar Google Review about a ghosting experience. Almost 9 out of 10 people read reviews, so perception is everything. A DJ or other wedding industry company that practices ghosting implies rudeness, poor judgement and lack of integrity.
Look Forward and Move On
Business ghosting is difficult and annoying for the recipient. However, when it happens (the trend indicates that it most likely will), minimize the wasted time, and then immediately begin to locate wedding professionals that will treat you with respect and professionalism. Happily, move forward to locate people who are clearly reliable and have a commitment to your wedding day. The way newly engaged couples are treated is a reflection of the business – ghosting is better left to Scooby-Doo.